---
What is KostNix
---
---
It's a free-store where everybody can take things, which he/she needs. The only requirement to take something is that he/she really needs it. Therefore no money or other considerations are demanded, that means it's not a change!
On the other hand everybody can also bring things which are not needed anymore, but can be useful for somebody else. So things shall lose their price but not their utility value. It's an attempt to question the market regulation logic. The KostNix is not a social but a political project. The Free-store wants to counteract the consumer- and throw-away-society and also wants to promote a more conscious way of dealing with our resources. It should be produced, thrown away and to worked less. Who gets his/her stuff of the KostNix, saves money, which would have been spent in it. The long-term aim is to create a fundamentally different form of living together, whose principal should be solidarity and not profit. KostNix can also be a meeting place for lectures, story-telling, punch, theater…
KostNix is open for everyone in every age. Everybody can take something without bringing and the other way round. On every open day a person is allowed to take a maximum of 3 things. It's not allowed to resell the taken stuff and those who sell are not allowed to come again to the KostNix. The donations are only to pay the fix-costs (rent). The KostNix-Team doesn't earn any money with the project.. The things, which are brought, should work and be clean, please.
To be able to pay the rent for our room the KostNix depends on donations. With a donation you can support us financially.
---
These things can be brought
---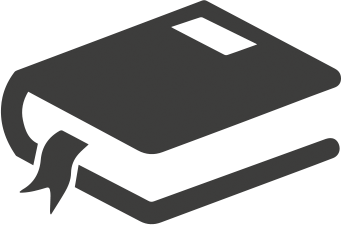 Bücher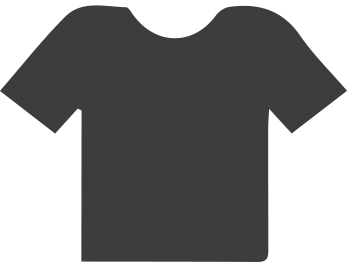 clothes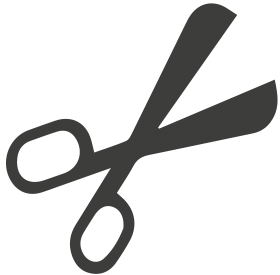 household
appliances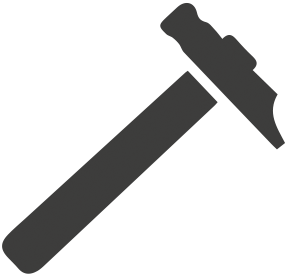 tools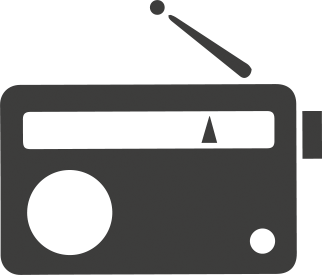 electric appliances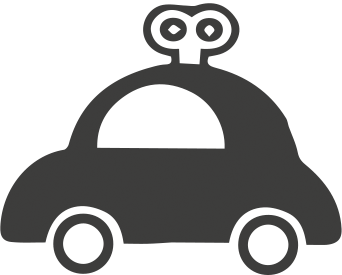 toys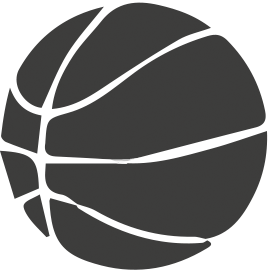 sport equipment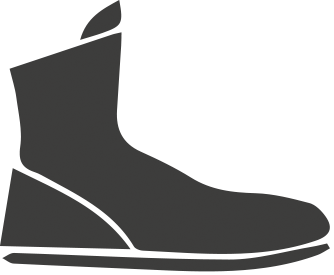 shoes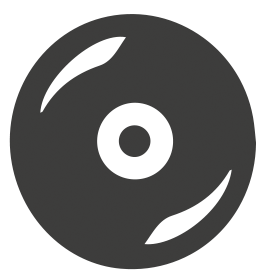 DVDs & CDs
Computer
but please not the very old ones!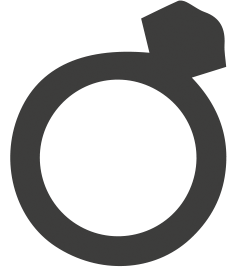 jewelry and decorations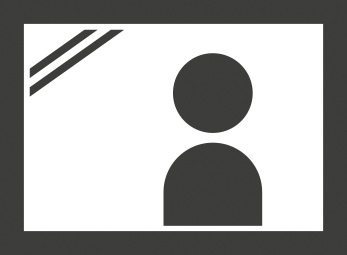 Pictures & Posters
---
these things please don't bring
---

CRT displays
audio equipment with problems
video cassettes (tapes), audio cassettes
old PCs
printer without leads or ink
food
old, plastic children toilets
everything which isn't complete or doesn't work